No one would have believed...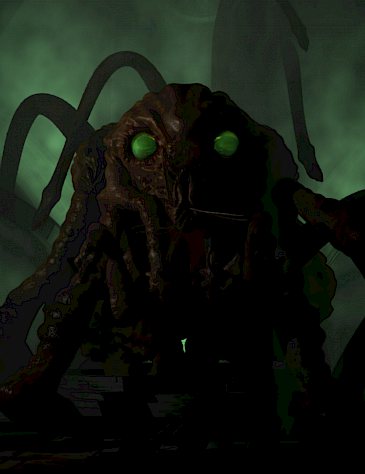 Would You Survive The Martian Invasion?
It's been 124-years since the Martians last attacked Earth in 1898, and caused chaos across London & Surrey. But now in 2022, and just as The Journalist suspected, the Martians have returned to the UK.
But will you survive?
Take the quiz to find out.
I'm ready